Leeds Executive Leadership Level 7 Programme rated "Good" by Ofsted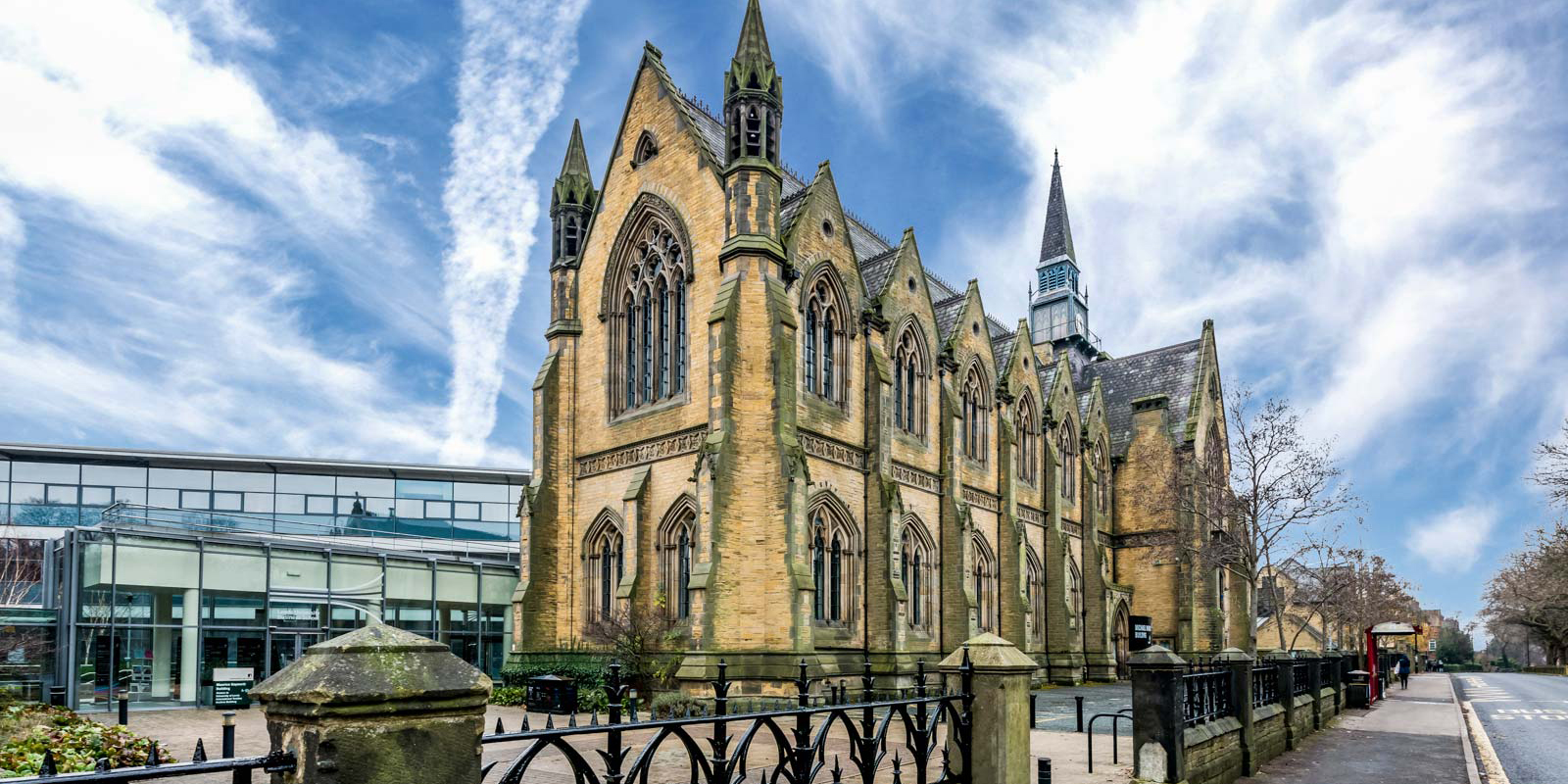 The apprenticeship programme within our Executive Education offering at the University of Leeds has been awarded a rating of "Good" by Ofsted.
The Leeds Executive Leadership Level-7 Apprenticeship (LELA) is one of many programmes being offered by our university across multiple disciplines including healthcare, nursing, and leadership at the time of inspection, in June 2022.
Ofsted commended that the University of Leeds has a "culture of positive and productive relationships" which make apprentices feel "enabled to develop their skills". As a business school, we strive to ensure all our LELA participants feel valued by their employer and also by us.
Published in August 2022, the Ofsted report said: "Apprentices build positive and productive relationships with university staff and their peers. Apprentices who are returning to learning as mature adults appreciate the support that they receive to enable them to develop the study skills, resilience, and confidence that they need to make progress.
Ofsted also praised the level of support provided to support all learning requirements, for example the one-to-one teaching we provide along with targeted small group sessions. The report also celebrated how our staff can provide aids and assistive technologies for apprentices who have specific learning requirements. This ensure that our LELA apprentices with additional needs are supported well to progress and be successful at work.
Anne Salisbury, Relationship Manager for the Centre of Executive and Professional Education at Leeds University Business School, said:
Whether you want to grow your organisation, encourage innovation, improve leadership skills, enhance decision making or manage organisational change, Leeds Executive Leadership Level 7 Apprenticeship can help to meet your needs. We are passionate about working with a diverse range of organisations and individuals to inspire and challenge them to achieve their full potential. Workplace-based education and training can help to meet business priorities which is exactly what the LELA programme does. This report from Ofsted acknowledges the hard work that goes into our apprenticeship programme, which equips senior managers with the skills needed to develop their leadership skills.
The LELA programme has been specifically designed to offer a high degree of flexibility to enable participants to balance learning and their role at work. The learning experience uses a blended approach to learning with a combination of live sessions (either in a classroom or virtually), augmented with curated self-learning journeys. Apprentices will learn with a cohort of other leaders and the programme builds in opportunities for them to work along with learning tasks.
Find out more about the Leeds Executive Leadership Level 7 Apprenticeship.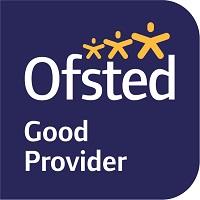 Leeds Executive Leadership Level 7 Programme rated "Good" by Ofsted