First Nexus Connect event of 2023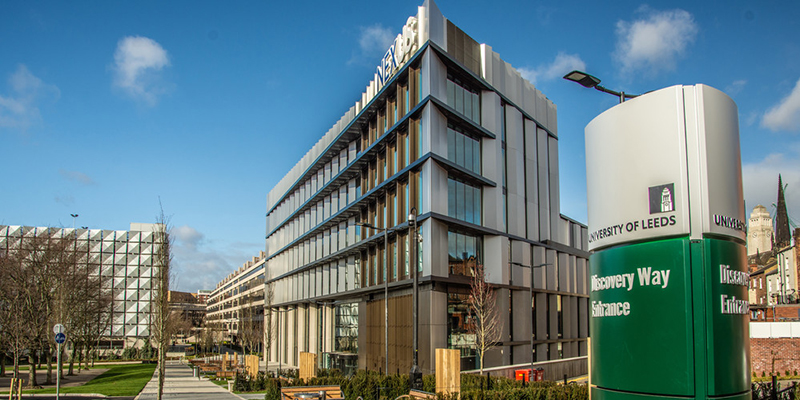 Last week we had the opportunity to connect with the Leeds business community from across a number of exciting industries as part of Nexus Connect.
Nexus Connect is a networking series that helps entrepreneurs and innovators discover new opportunities for collaboration. Attendees have the opportunity to connect with Nexus members, academic researchers and business leaders from across the region.
In this first session of the year, nearly one hundred attendees heard from a range of speakers spanning industries and academia:
Christopher McKee – U.K. managing director of Norwegian software house Ledidi, which develops cloud-based data insight software for clinicians and health researchers.
Joe Norton – Co-founder, clinical and product development director with medical robotics startup Atlas Endoscopy.
Samantha Webster – Director of clinical operations, Vet-AI. Vet-AI is a disruptive tech company dedicated to making animal care more accessible and affordable.
Nabi Omidvar – Academic fellow in AI at the University of Leeds, who is working on the use of AI in various applications such as financial services.
Marianne Savory – Lecturer in professional skills and curriculum development at Leeds University Business School, who specialises in graduate employability and professional skills.