Events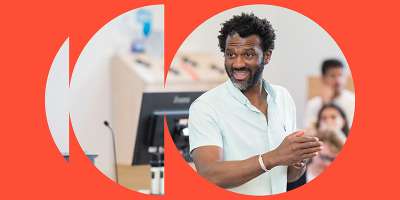 We invite local business professionals to join us and find out more about the opportunities to partner with Leeds University Business School.
The Business School Doctoral Conference will bring together Postgraduate Researchers (PGRs) from all departments providing them with a platform to present excellent and frontier research.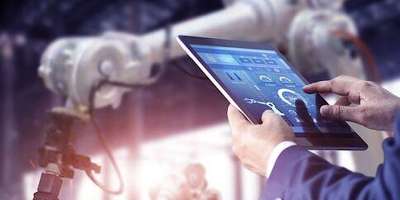 This is a great opportunity for manufacting SMEs learn about the latest trends and best practices for implementing digital technology in the manufacturing industry.
One day event
Reoccuring events