Events
Leeds University Business School, in collaboration with Transforming Foundation Industries Network+ & TransFIRe, will explore the transformation of the Foundation Industries in this workshop.
The implications of hybrid working on employees and how to successfully design future workplaces.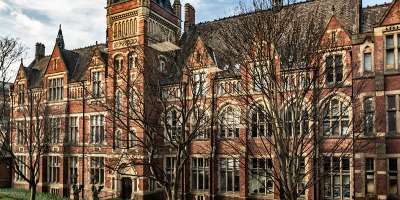 Andrew Drown, a postgraduate researcher at LUBS will discuss Boundary work: a configurational analysis.
One day event
Reoccuring events