MSc Organizational Psychology student wins prestigious research award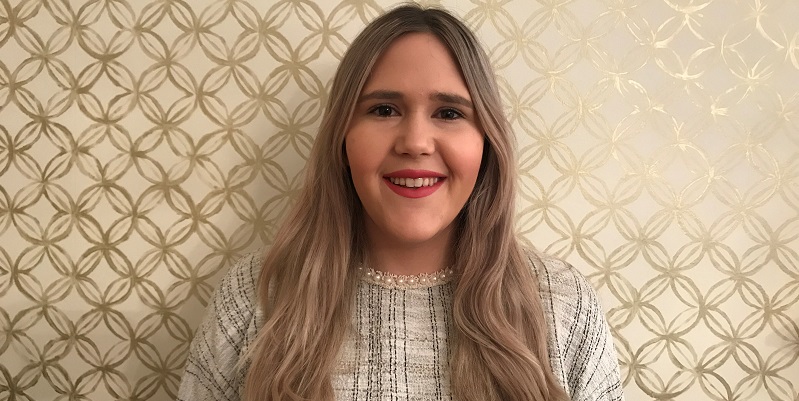 Congratulations to Ashley Fevrier (MSc Organizational Psychology 2019), who has won a prestigious award from international consultancy firm SHL.
Ashley is one of the winners of SHL's inaugural science award, which recognizes excellence in postgraduate dissertation research in the field of organizational psychology. The judges were particularly impressed with Ashley's mix of quantitative and qualitative research, her use of up to date literature and the implications of her findings.
Ashley will now benefit from a month-long paid internship at SHL, a £500 prize, and the opportunity to present her research to SHL teams.
Ashley's dissertation supervisor Helen Hughes, Associate Professor at Leeds University Business School, praised her outstanding academic performance:
"Ashley interviewed students and new graduates to understand how people in their social networks had influenced their career development and career choices.
She mapped their networks over time to look at how students interpret careers advice, and how the relative influence of their social contacts (parents, friends, tutors, employers and so on) change during the course of a degree when students have undertaken a work placement.
Her work is really important because so little is known about the importance of our professional and personal relationships, and so her findings have the potential to influence the employability provision of universities like ours."
Ashley commented:
I'm honoured and excited to win the SHL science award. Being an international student from South Africa, it means a lot for my work to be recognised and to be given the opportunity to do an internship at a prestigious organization. I would like to thank Helen Hughes, my supervisor, for her support and guidance.
Congratulations Ashley!