Professor Moizer writes for Financial Times on Corporate Social Responsibility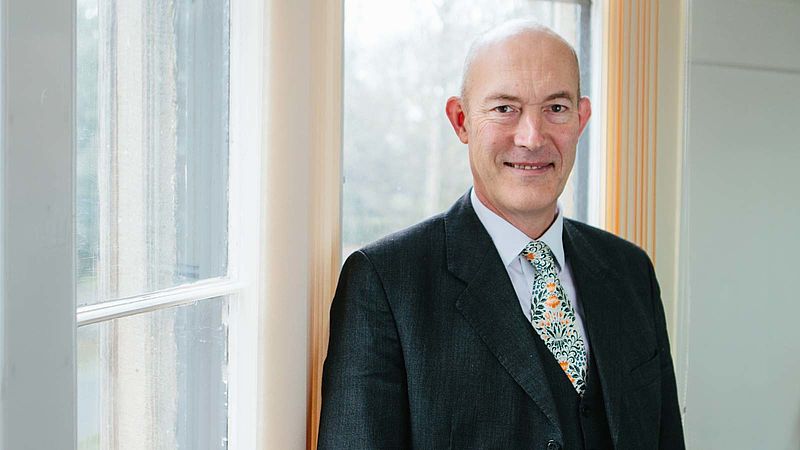 Executive Dean of the Business School, Professor Peter Moizer has written a piece for the FT emphasising the importance of Corporate Social Responsibility (CSR) in the teaching of today's MBA.
Professor Moizer comments in the article that if you "browse the websites of the UK's biggest companies, you will see carefully worded commitments to "citizenship", building "sustainability" and making "socially responsible" investments." Consequently this change has been reflected in the way that corporate social responsibility and ethics are taught in UK business schools, particularly on MBA programmes.
In 2016 the Business School began compulsory assessment on CSR and ethics to ensure students had a thorough understanding of the topic. In the article Professor Moizer discusses the complexities around teaching ethics, as there is rarely a right or wrong answer. He does however point out that emphasising personal accountability is one method of bringing the theme to life.
In addition the Business School is signed up to the 'United Nations' Principles for Responsible Management Education. These principles encourage practical action to incorporate business ethics, environmental and sustainable development issues within curricular and student engagement activities.