Professor Chris Forde comments on drop in number of EU citizens moving to UK post-Brexit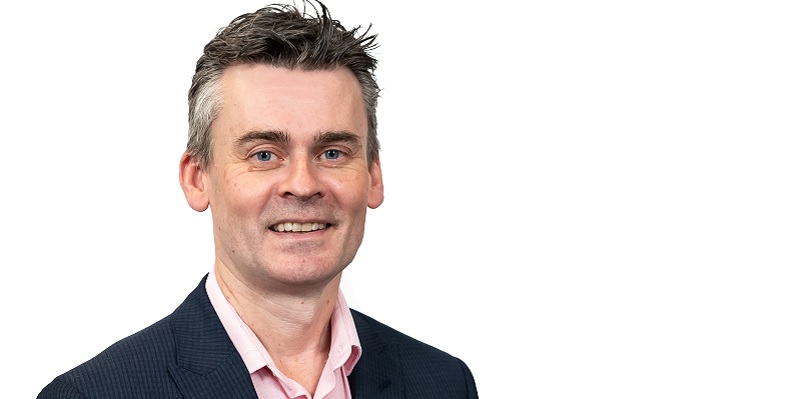 Professor Chris Forde commented on ReWAGE's new report that while Brexit "exacerbated" chronic labour shortages in Britain, it was not the only cause.
In an article published by The Guardian on 15 August, the Migration Observatory (MO) at the University of Oxford and Renewing Work Advisory Group of Experts (ReWAGE) shared findings from their report.
ReWAGE is an independent expert advisory group that is co-chaired by Warwick and Leeds Universities and focuses on the recovery and renewal of work and employment in the UK as it tackles the economic impact of Covid-19.
Their findings showed that the number of EU citizens moving to the UK has plunged since Brexit closed the doors to low-paid workers, with just 43,000 EU citizens receiving visas for work, family, study or other purposes in 2021.
Professor Forde, a co-ReWage author of the report for ReWage, commented:
While there is some evidence that the end of free movement has contributed to shortages in some areas of the UK labour market, it is by no means the only driver. In fact, recruiting difficulties are not unique to the UK and several other countries have experienced high vacancy rates post-pandemic.
Read the full article – "Number of EU citizens moving to UK plunges post-Brexit – report".