Dr Kate Hardy comments on industrial rail strikes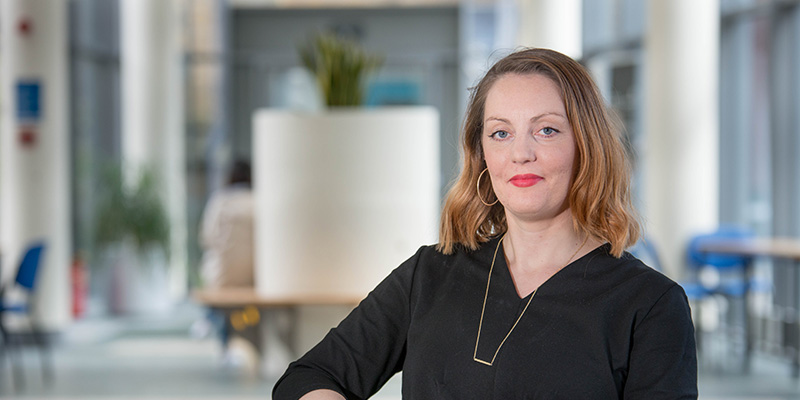 Dr Kate Hardy has been interviewed by various broadcasters about industrial action currently being carried out by railway workers.
After last minute talks to avert them failed on Monday, the rail strikes that got underway this morning are expected to the biggest in the UK for more than 30 years. The National Union of Rail, Maritime and Transport Workers (RMT) strike involves 40,000 signallers, maintenance and train staff working for Network Rail – which is responsible for infrastructure such as track, stations and level crossings – and 13 train operators.
Speaking to Kay Burley this morning on Sky News, Dr Kate Hardy said that she disagrees with the government's statement that they cannot afford the inflation-matching pay rises being demanded by the union:
It's not fair that the workers who got us through COVID, who kept working and putting their lives on the line, are now forced to choose between heating or eating
You can hear further comments from Dr Hardy on BBC 5 Live Breakfast [clip starts at 10 mins]