7th International Conference on Contemporary Marketing Issues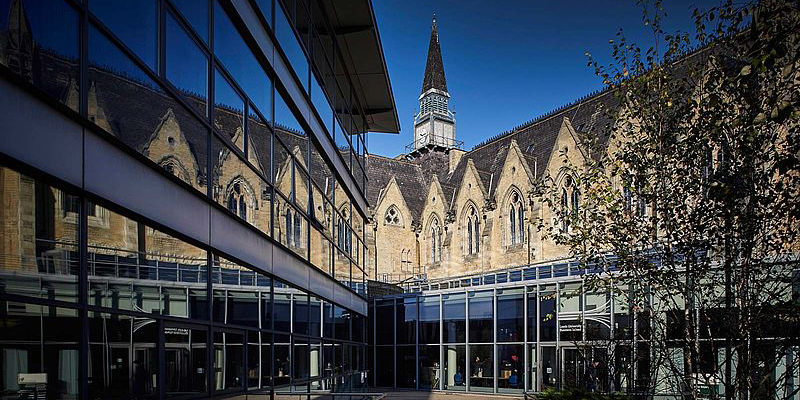 Business School academics co-organise and present at international conference in Crete, Greece
This year the International Conference on Contemporary Marketing Issues (ICCMI) is co-organised by Leeds University Business School and the Department of Business Administration of the Alexander Technological Educational Institute of Thessaloniki, Greece, with Professor Emmanuella Plakoyiannaki, Leeds University Business School, serving as Conference Co-Chair alongside Professor Christos Sarmaniotis, the founder of ICCMI.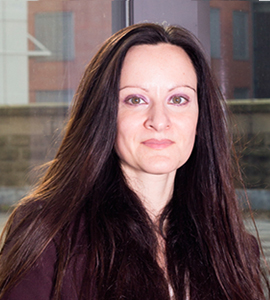 Emmanuella, who is a Professor of International Business, Co-Chair of the Northern Advanced Research Training Initiative (NARTI) and Co-Chair of the International Business / International Management SIG at the British Academy of Management (BAM), will also be delivering a session on 'Writing for Academic Publications' as part of the conference.
A special panel on 'Marketing and Generation wh(Y)? Rethinking Marketing Changes and Future Trends' will be led by millennial generation marketing scholars who provoke and problematise contemporary marketing phenomena. The panel will include Dr Vasileios (Bill) Davvetas, Lecturer in Marketing at Leeds University Business School.
The conference will take place between Wednesday 10 – Friday 12 July in Crete, Greece.
Find out more about the 7th ICCMI and register your place at https://iccmi2019.org/