Marketing expert Kelly Hobson prepares undergrads for future careers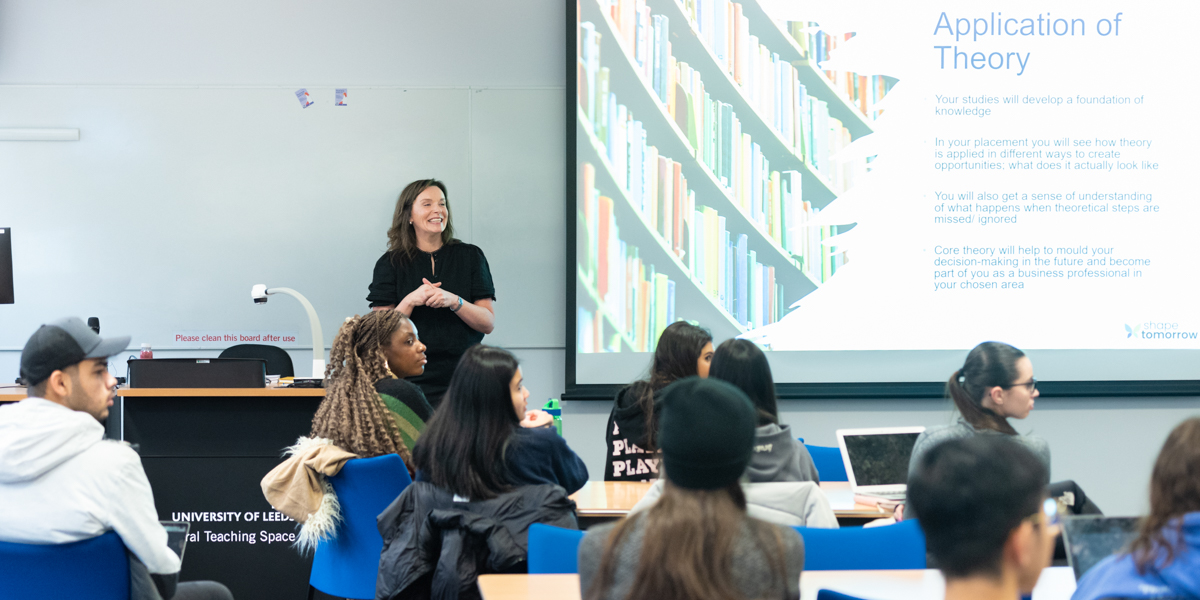 Kelly Hobson, founder and senior consultant of Shape Tomorrow, recently spoke to 1st and 2nd year management students.
The two one-hour sessions were tailored to each student cohort and were packed with value.
Second year students were given great insights into career planning, job applications, placements and internships.
For first year students, the talk was focused on developing employability skills early on, such as personal branding, the use of social media, networking & career planning.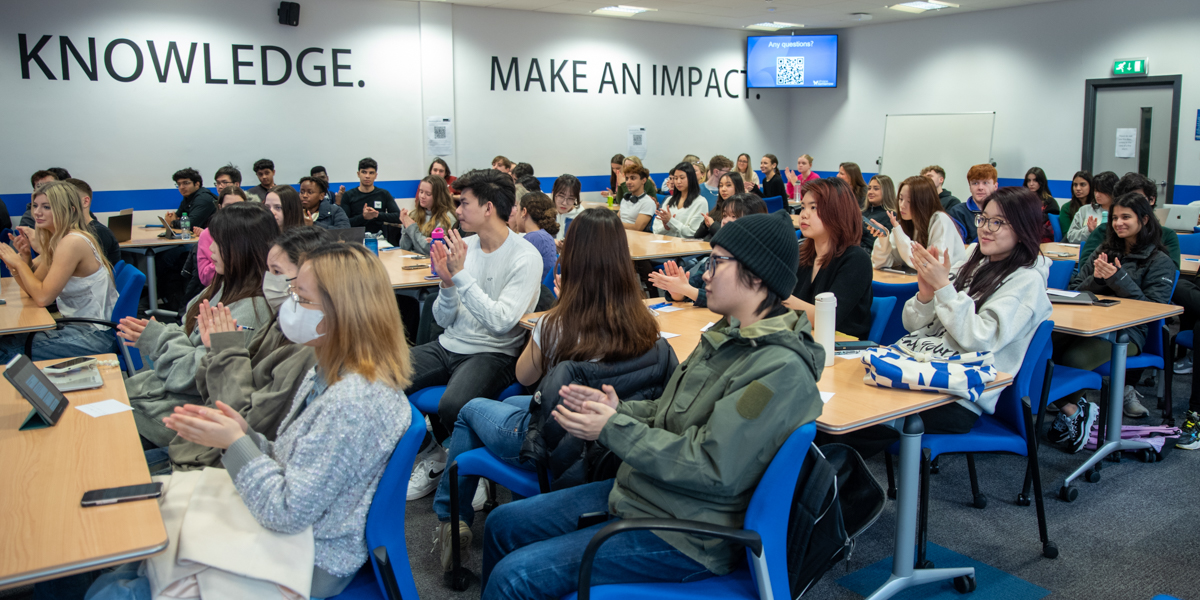 Students were also given the opportunity to ask questions in person or via Padlet and get wider career tips and advice.
There was strong engagement from students in both sessions, with students reaching out via LinkedIn in the days after.
A huge thank you to Kelly for providing her valuable expertise in this eye-opening, value-packed session.