Academic Symposium: Advancing Sustainable Contracting – December 2022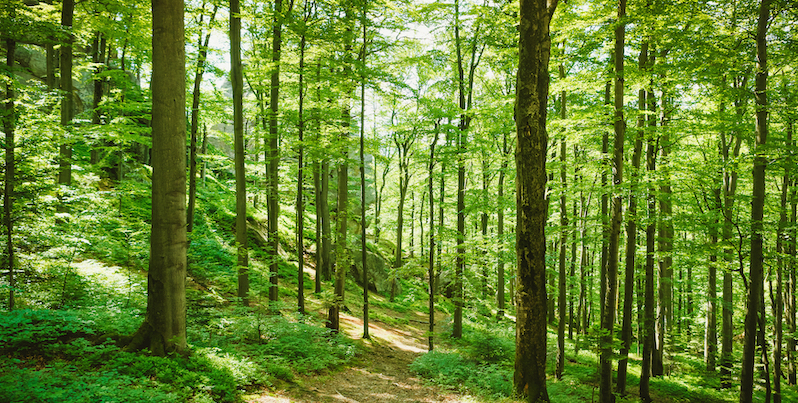 In December 2022, Leeds University Business School partnered with World Commerce & Contracting Annual Academic Symposium which combines leading-edge academic research with an applied, real-world focus
The Academic Symposium attracted over 900 practitioners, experts, academics, and guests from various business, legal, and professional sectors all across the globe.
The Academic Symposium saw multiple working groups which came together to discuss and review existing research and join in a discussion to map out a future research agenda towards sustainable contracting per se. There was a panel discussion with key practitioners exploring the nature of supply chain data visibility in the context of sustainable contracting. Dr Rajinder Bhandal co-moderated this panel alongside Professor Rob Handfield as the panel moderator.
Panel discussion: mechanisms to support increased data visibility and transfer within supply ecosystems
Moderated by: Rob Handfield, Distinguished Professor of Supply Chain Management, Bank of America University.
Co-Moderated by: Dr Rajinder Bhandal, Teaching Fellow in Business Management, University of Leeds.
Thomas Nash, Vice President Supply Chain & Chief Procurement Officer, American Red Cross.
Bobby Bernard, Senior Vice President of Supply Chain & Procurement, Diversified.
Colleen Theron FIEMA (she/her), CEO, Ardea International.