Dr Aljona Zorina nominated for JAIS 2021 Best Paper Award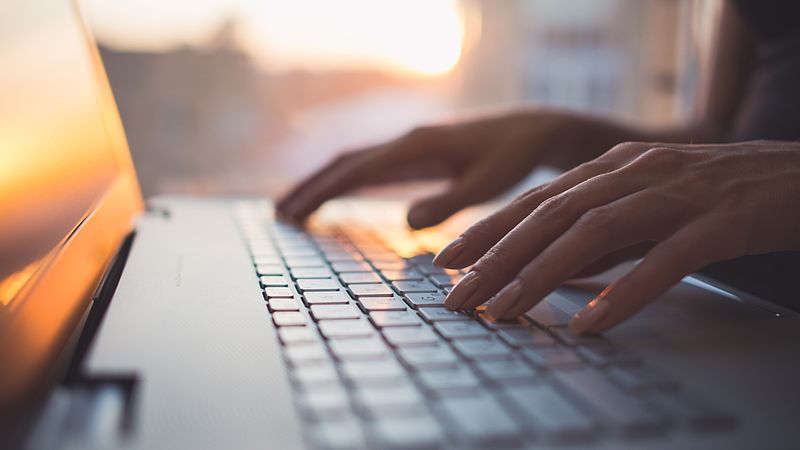 Congratulations to Dr Zorina for her JAIS 2021 Best Paper Award nomination.
Dr Aljona Zorina, Associate Professor and a member of the Centre for Technology Innovation and Engagement (C-Tie) was selected in March for a Best Paper Award Nominee by the Journal of the Association for Information Systems for her paper entitled "When IT Evolves Beyond Community Needs: Coevolution of BottomUp IT Innovation and Communities, Zorina, A., Karanasios, S. (2021)".
The journal selected and nominated five papers published in 2021.
Details of the nominees and the winner can be found here