Migration, humanitarian action and business webinar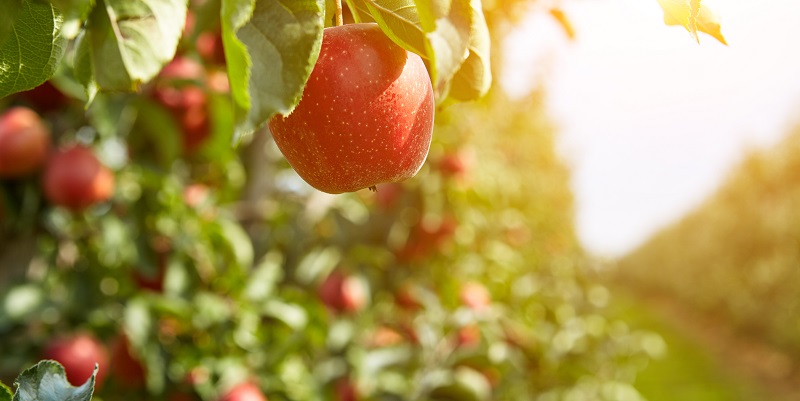 On April 6, CIBUL co-hosted a webinar on 'Migration, humanitarian action and business: Where do we stand and where should we be heading?'
In this webinar, Alexander Betts, Professor of Forced Migration and International Affairs at the University of Oxford, and the lead guest-editors of three forthcoming special issues on migration and business: Dr Prithwiraj (Raj) Choudhury (Harvard University), Dr Stacey Fitzsimmons (University of Victoria), and Dr Betina Szkudlarek (University of Sydney), discussed where we currently stand and where we should be heading.
Professor Peter Buckley, Distinguished Professor of International Business at the University of Leeds, joined the conversation and shared his views on how the multitude of skills and experiences that business scholars bring on board could be leveraged for positive change.
The webinar was moderated by Professor Aida Hajro (University of Leeds) and Dr Milda Zilinskaite (Vienna University of Economics and Business).
Initially, this was supposed to be a webinar on the current state of research on migration in business and management, but pushed by the current context, we have slightly changed the focus. As the crisis in Ukraine continues and the world is turning its attention to the movement of people across borders, we, business scholars, must open new lines of inquiry if we are to maximize impact. We have much to offer to the current conversation on this topic. It is not without reason that our perspectives have been asked for.
To view the webinar recording please click here.
This event was co-hosted by the Centre for International Business at the University of Leeds (CIBUL) and the Migration, Business & Society.