Professor Pitelis' article accepted in Academy of Management Review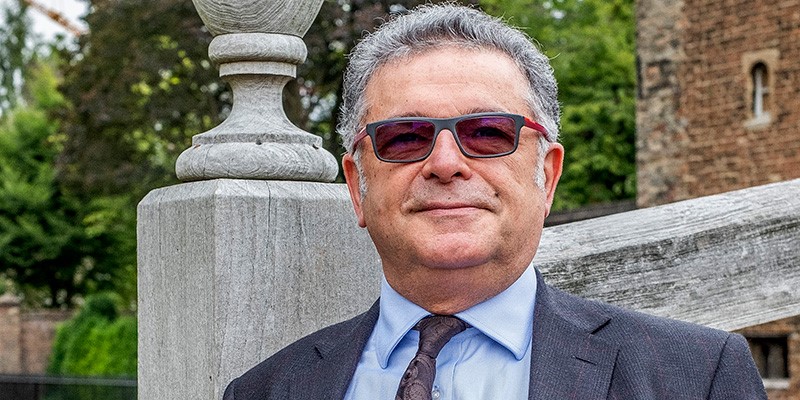 Open Team Production, the New Cooperative Firm, and Hybrid Advantage.
Professor Chris Pitelis, Head of the International Business Division at Leeds University Business School and Dr Marco Berti from University Technology Sydney, have had a paper entitled "Open Team Production, the New Cooperative Firm, and Hybrid Advantage" accepted by the Academy of Management Review, arguably the leading management theory journal.
The paper revisits, critically assesses, integrates, and extends three theoretical debates – Team Production Theory (TPT), capitalist vs cooperative organisation, and hybridisation. It suggests that extant team production theory that goes back to the classic paper by Alchian and Demsetz (1972) and has shaped scholarly thinking for half a century, needs to be updated to account for that today team members are no longer merely those internal to the organisation but includes actors from without the organisation.
We call this Open Team Production, (OTP) and submit that in this new context the key question for business is not to only meter and monitor the contribution of internal team members to the joint production effort as traditional TPT suggests, but to coax, incentivise and orchestrate the participation and investment in firm specific assets and capabilities of both internal and external team members. Under such OTP conditions, cooperative firms possess some novel comparative advantages vis a vis traditional capitalist firms in terms of incentives to both internal and external team members, albeit still retaining serious limitations.
The latter include constraints to managers to capture co-created value comparable to that of capitalist firms, recruiting managerial talent and replacing underperforming managers. These limitations can be addressed through contingent, good for purpose hybridisation. This can render new cooperatives a viable alternative to both traditional capitalist and cooperative firms and can help bolster economic democracy.
Professor Pitelis commented:
I am pleased with this paper because it addresses the fundamental yet underexplored in international strategic management literature, issue of the democratic governance of private firms in market economies, and how alternative forms to the traditional capitalist firm such as new cooperatives, and hence diversity in economic organisation, can help bring about a better balance between cooperation and competition and bolster economic democracy alongside organisational efficiency and performance.