More expert advice in our ongoing In Conversation: International Business Divisional Advisory Board series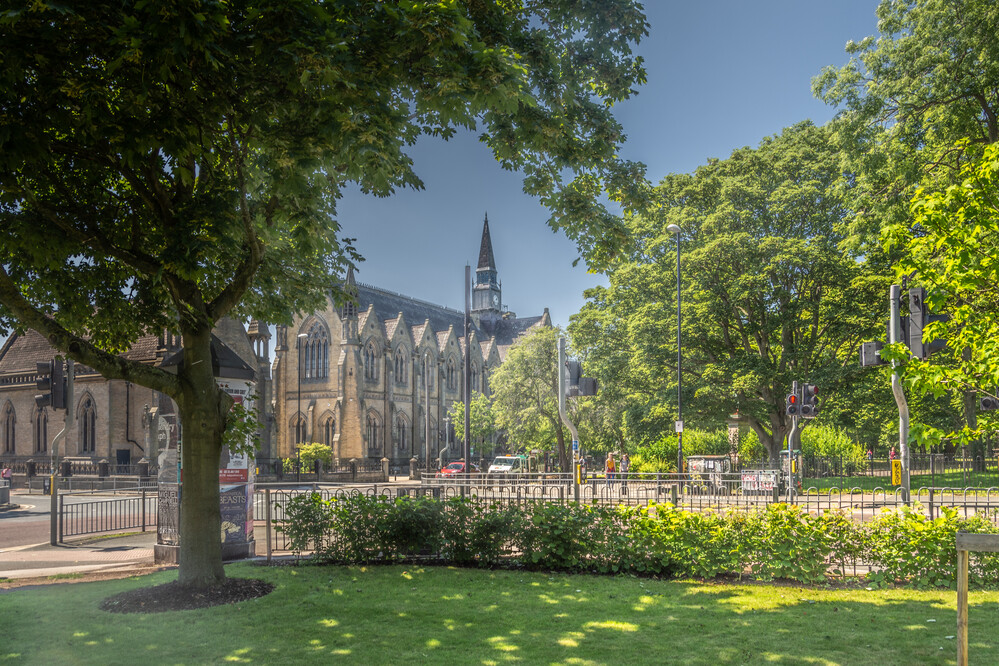 In the second part of our 'In Conversation' series, members of our International Business Divisional Advisory Board offer thoughts and advice on conducting business during a global pandemic.
Craig Mailey and Eleanor Stead discuss the ways in which international businesses can adapt to changed circumstances and find opportunities in times of crisis.
Craig Mailey, Chief Strategy Officer – International,

Cox Automotive Inc.
Some key messages for those involved in International Business:
Don't lose sight of your long-term goals during the inevitable shift to short term focus. Evaluate your strategy; don't just discard it!
Be realistic. You need to focus on the important and urgent, and that may mean making difficult discussions about which customers and markets to serve.
Uncertainty creates opportunities. Events like the Pandemic are likely to accelerate underlying changes already in flight and create new business opportunities as unmet or unrealised needs emerge.
Liquidity is critical. Supporting your customers during a crisis can create long term loyalty, providing they pay you.
Don't apply a home market lens exclusively. As we have seen with the COVID-19 Pandemic, a global issue has varying impacts by country.
Check your supply chain. One missing/unreliable crucial element could ruin all your plans.
Communicate, communicate, communicate with employees, customers, owners, funders, and other stakeholders.
Avoid analysis paralysis – try and separate fact from opinion. In a situation which is hard to predict think about scenarios when evaluating decisions. Answers are rarely black and white.
Eleanor Stead, Senior Vice President, Business Operations, Issuer Solutions,

TSYS
Recent challenges have required the evolution of different business approaches. A greater push, propensity and demand towards digital and online methods of working, transacting and fulfilment has seen opportunities for innovation as much as it has challenges for more "traditional" types of business.
This presents another challenge for recipients and consumers: How to discern across the uplift in volume of enterprise and innovation as to what is simply 'new and shiny' and which offerings are truly moving the needle?
For those businesses offering true omnichannel offerings, the current pandemic is seeing potential opportunity as businesses that can weather 2020 look to more strategic planning and preparation for 2021 towards, achieving a stronger year.
---
Look out for more expert advice in our ongoing In Conversation: International Business Divisional Advisory Board series.
Find out more about our Divisional Advisory Board members at the Centre for International Business at the University of Leeds.