Dr Munjal speaks at International e-Symposia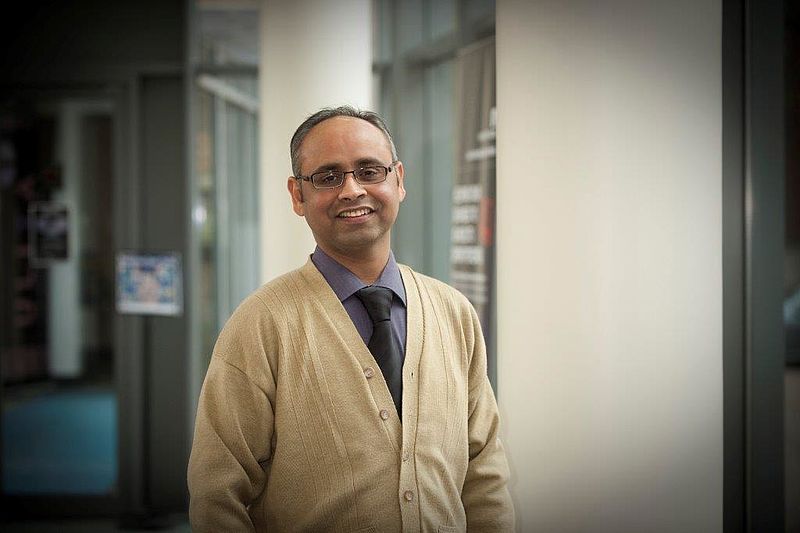 In August Dr Munjal was invited to speak at a series of research seminars conducted by the Indian Institute of Technology on Mahatma Gandhi's 150th birthday.
He shared his views on 'Gandhian Economics: Relevance for Contemporary Global Economy'.
You can listen to Dr Munjal in there video 'International e-Symposia: Gandhian Thoughts & Philosophy' here (59:37).