Professor Peter J Buckley OBE stars in International Business Resilience podcast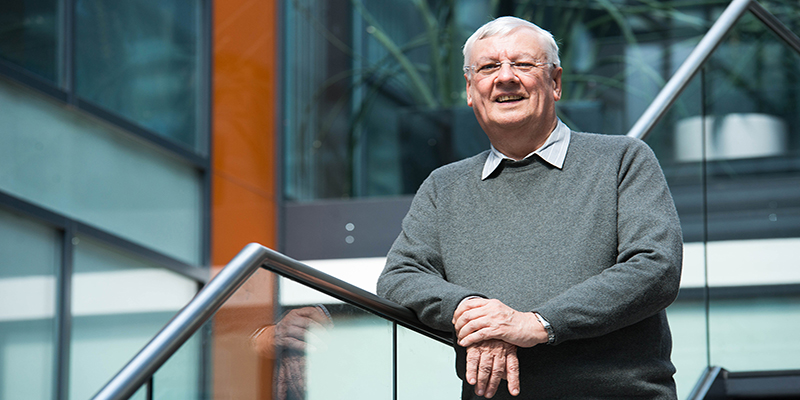 Professor Peter Buckley has starred in an International Business podcast for Asia Observatory on 1 July 2020, as part of a series titled 'How resilient is business and management in Europe and Asia?'
Peter J Buckley OBE, Professor of International Business at the Centre for International Business at University of Leeds, featured in episode 20 of the Resillience Podcast, discussing the Chinese Belt and Road Initative (BRI).
The Belt and Road Initiative, a major global infrastructure project in China which plans to connect Europe and Asia, is discussed in the context of the current global coronavirus crisis.
Professor Buckley provides insight into the context of the 25-50 year wide-ranging development project led by the Chinese government, in terms of the aims of the project, the potential for Covid-19 to sharpen conflicts within the BRI and hamper developments, but also the potential for the current crisis to provide key opportunities for a comeback for China in trading with Europe.
Listen to the full episode of the Resilience podcast on Asia Observatory.