Interdisciplinary leader award for Professor Buckley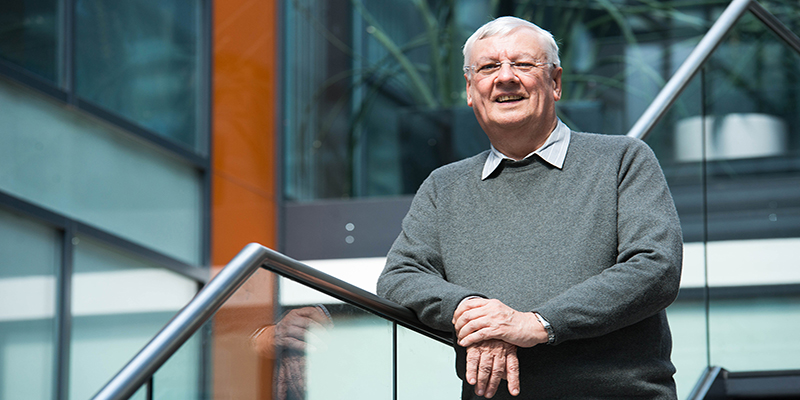 Professor Peter J. Buckley OBE has been awarded the 3rd EIASM Interdisciplinary Leader Award.
The award, issued by the European Institute for Advanced Studies in Management (EIASM) acknowledges individuals who have made exemplary contributions in interdisciplinary research.
Professor Buckley accepted the award at the University of Economics, Prague (VSE) on 23 September. EIASM recognises that Interdisciplinarity is needed to ensure that theory-building, empirical research, education and institution-building in management integrate knowledge and progress in an era of increasing specialisation.
Professor Buckley commented: "This award is especially gratifying as it places my work on International Business firmly as an interdisciplinary advance".
Find out more about International Business research at Leeds University Business School here