Professor David Spencer comments on inflation and workers' wages for VICE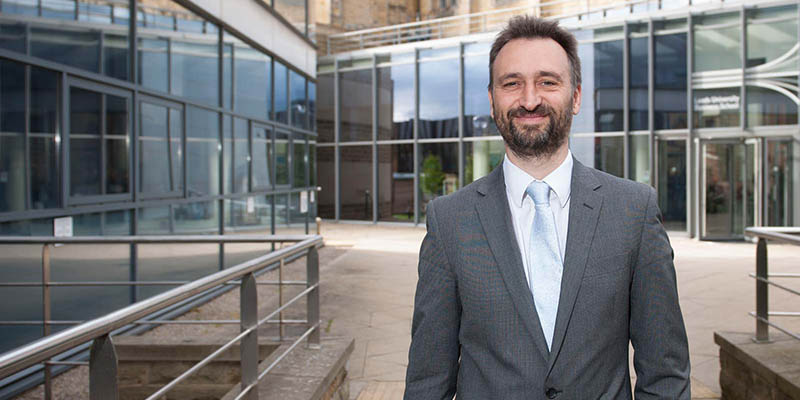 Professor David Spencer comments in a VICE article looking to demystify inflation.
The article, titled "Why Everything Feels So Expensive Right Now" includes comments from Professor David Spencer on why wages are not rising in line with inflation.
The professor of economics and political economy said:
The simple answer to this is that not all workers have the power to raise wages. Power is skewed towards employers, not workers, in the UK at least.