Can hybrid working end presenteeism?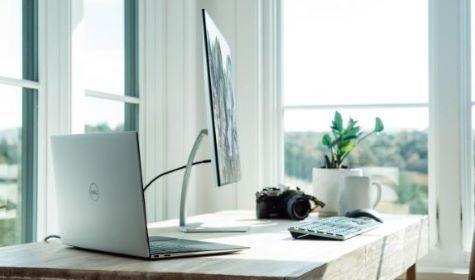 Professor David Spencer featured in an article for Head Topics on 6 September 21, discussing the need for a carefully thought out strategy as companies start to make decisions about their office use.
The article questions the assumption that hybrid working – that is a mixture of office and remote working - is a quick solution to the 'office problem' after so many employees have successfully worked remotely for some 18 months.
Head Topics cites potential practical and psychological challenges to hybrid working models if not planned carefully, including in-office meetings needing dialing in functionality for those at home, and the challenges of integrating and welcoming new employees into the culture of the company remotely.
Professor of Labour Economics, David Spencer, however, discusses the benefits of a hybrid model for employees, if implemented properly, in tackling what Head Topics explains is a culture of burnout among professionals that existed long before the Covid-19 outbreak. Professor Spencer comments:
A culture of presenteeism is not good for employee wellbeing, it's not good for productivity either...Working from home, at least some days of the week and then moving over to a hybrid form of working may then present an alternative to that sort of regressive, toxic culture.