Redmayne Bentley joins forces with the University of Leeds to create innovative asset allocation modelling tool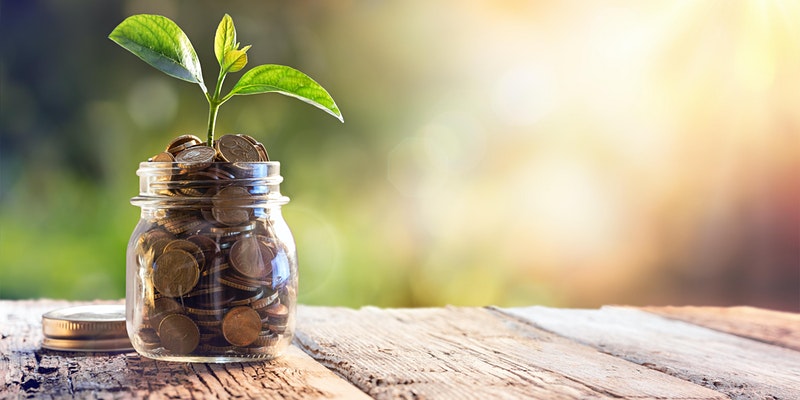 An innovative stochastic modelling tool, helping to make important asset allocation decisions, has been developed in a partnership between Redmayne Bentley and the University of Leeds.
The Leeds-headquartered national investment management and stockbroking firm has partnered with academics from Leeds University Business School and the University's School of Mathematics to build an asset allocation modelling tool to make forecasts around the risks and returns of investments.
James Andrews, Director – Head of Investment Management at Redmayne Bentley, said: "Traditionally, stochastic modelling tools are used by institutional advisers and pension funds, but we wanted to bring an institutional tool into our investment process for the benefit of all our clients, be they in our Model Portfolio Service or our Bespoke Discretionary and Advisory Services."
The tool was created in partnership with Dr Iain Clacher, Associate Professor in Accounting and Finance and Pro-Dean: International at Leeds University Business School, and Dr Graham Murphy, Senior Teaching Fellow in the School of Mathematics.
Dr Clacher said:
We have had a really productive relationship with Redmayne Bentley for several years and were delighted when they approached us about collaborating on this project. Hearing their brief, developing the tool, and refining it together shows what can happen when universities and business work together. The University of Leeds is full of highly-skilled, innovative people with great ideas and we are keen to do more to collaborate with industry and apply these ideas to real-world problems.
Mr Andrews said: "We have the benefit of having a world leading research led University on our doorstep, so it was an easy decision to approach Leeds University Business School to help develop what would be a unique proposition in the private client wealth management industry.
"The tool allows for a more robust method to sense-check our asset allocation decisions for managed clients and potentially make better choices. Once the business school had provided input on the data sets, based on our brief and feedback, we worked to test the tool and ensure it was fit for our requirements."
The portfolio risk tool model uses 20 years of past data to measure correlations between asset classes and incorporate long term market volatility. The tool also breaks down risk of a portfolio by each constituent asset class providing an insight into what drives risk within portfolios.
Sometimes asset allocation decisions can be marginal calls from a performance perspective, however the tool allows Redmayne Bentley's Strategic Asset Allocation Committee to model variations of asset allocations to help identify the optimal choice. This tool provides sound, data-driven forecasting, that can be tailored to clients' individual portfolio risk strategy.
Dr Murphy said: "This system provides Redmayne Bentley with a practical, efficient tool to support their investment decision-making. While one cannot predict how the stock market will perform in the future on the basis of past performance, this tool draws on historic data to produce statistically-informed forecasts which help to support the investment decision-making process."
Redmayne Bentley has had strong links with the University of Leeds for some time: each year a University of Leeds student joins the firm's research department on a one-year placement, and Redmayne Bentley has hosted a number of talented placement students, many of whom have gone on to obtain permanent positions within the firm.
Mr Andrews, who undertook his Master of Business Administration (MBA) at the University of Leeds, added: "Our partnership with Leeds University Business School demonstrates how institutions such as the University of Leeds provide excellent opportunities for local businesses to collaborate on exciting projects and benefit the wider regional economy."
Dr Clacher is available for interview. Contact: Guy Dixon, Media Relations, Leeds University Business School: g.dixon@leeds.ac.uk or 07954 277 539.