New Innovation Hub opened in Nexus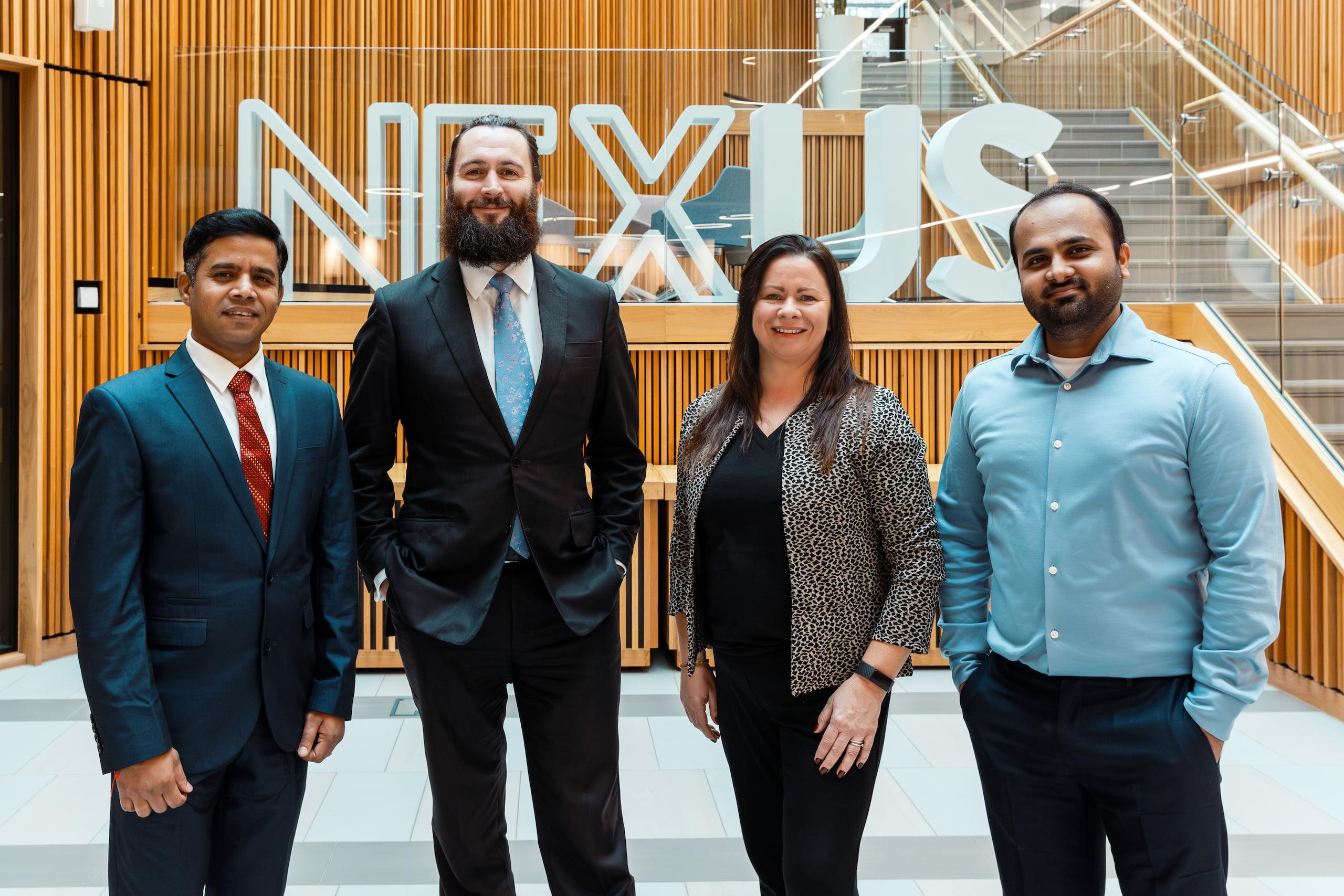 Stronger links between UK science and innovation and financial institutions will be forged at a new Innovation Hub in Leeds.
The Hub, part of the UK Centre for Greening Finance and Investment (CGFI), is situated in Nexus, the University of Leeds' innovation community, in partnership with Leeds University Business School and the Priestley Centre for Climate Futures.
The Hub is one of two physical hubs, with the other being located at Imperial College London, that will support innovation and commercialisation in the North.
Professor Iain Clacher, Professor of Pensions and Finance, Leeds University Business School at the University of Leeds and Director of the UK CGFI Leeds Innovation Hub, said:
"The opening of the CGFI Innovation Leeds Hub is the next step in accelerating the use of climate and environmental risk analytics into institutional investment and finance. By working with industry, we will be able to deploy the best analytics for the problems facing finance today.
As well as providing best in class analytics for real-world use cases, the CGFI Innovation Hubs will help to build the talent pipeline through CGFI Connect events, tech sprints, and hackathons, as well as through internships and placements.
Building the talent pipeline is going to enable the UK to remain a global leader in climate finance and innovation in this space and will help to capture the economic benefits across the country from the transition to a low carbon climate resilient world."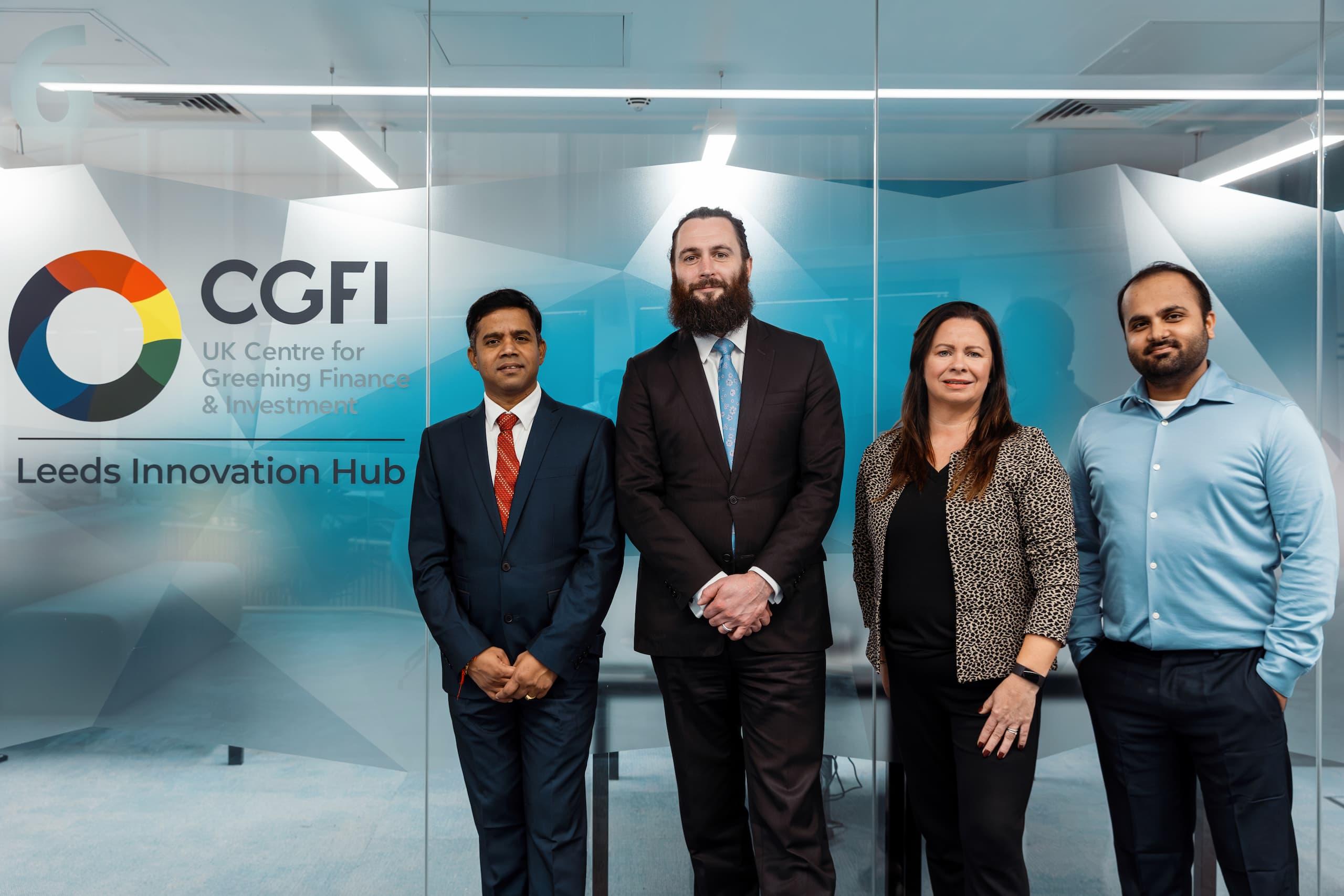 The Leeds Innovation Hub's activities are aimed at helping financial institutions accelerate their use of climate data and analytics, and include:
Connecting industries and networks across environmental science and finance;
Knowledge exchange and support for the application of climate science in industry;
Innovation and early-stage business support.
Funded as part of CGFI by UK Research and Innovation (UKRI) through the Natural Environment Research Council (NERC) and Innovate UK, the Hub will nurture and support a vibrant ecosystem of enterprises providing climate and environmental analytics products and solutions built on robust science.