Business School graduates securing top jobs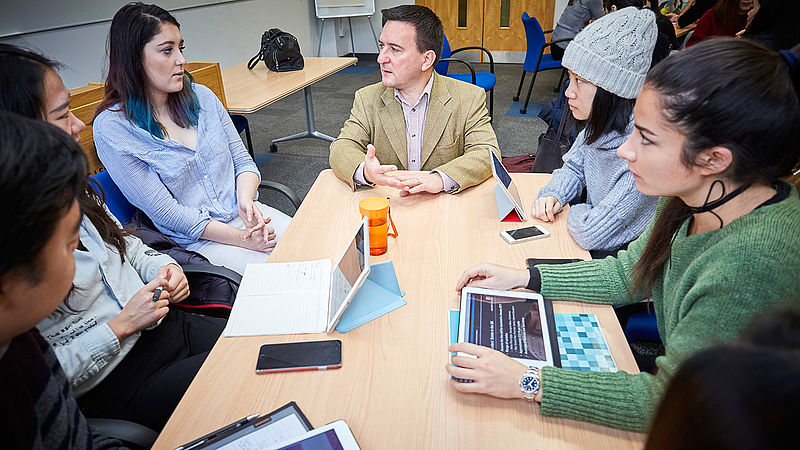 Business School graduates continue to secure graduate level positions, according to the results of the Destinations of Leavers from Higher Education (DLHE) 2017 survey.
Graduate Prospects: 89.3% of graduates are in any graduate-level employment, further study or a combination of the two.
Graduate Employment: 92.6% of employed graduates are in graduate-level employment.
Positive Outcomes: 95.9% of graduates are in any level of work, study or a combination of the two.
The DLHE survey, which is conducted by the Higher Education Statistics Agency (HESA), collected the destinations of the graduating class of 2016, six months after leaving University. The results are based on the destinations of UK graduates who have completed a full-time, first, undergraduate degree.
Professor Nick Scott, Deputy Dean and Pro-Dean for Student Education said:
These results are testament to the hard work of our students and the Business School's commitment to developing our students' employability skills. Undergraduate students have a wide range of opportunities and services available to them including careers support, mentoring, study abroad, a year in enterprise, or a year in industry. We have a dedicated Employability and Opportunity Team which facilitates these extra-curricular opportunities, so that our students have the skills and confidence to excel in the world of work.