Exploring the opportunities and threats of big data with alumni in Japan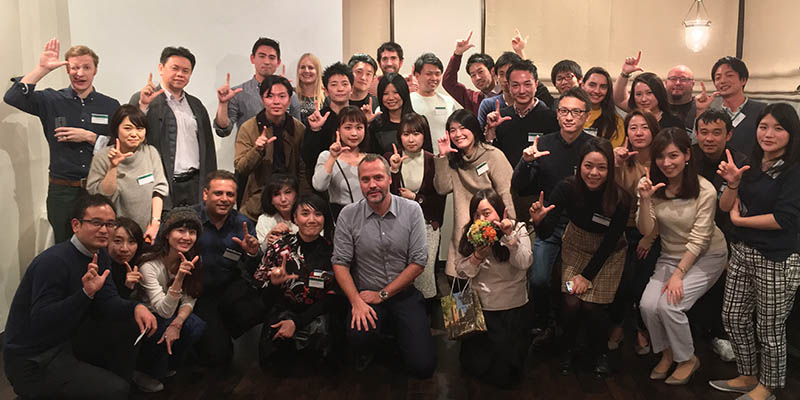 Associate Professor of Marketing, Magnus Hultman, hosted a special alumni reception and lecture in Japan last weekend, exploring the opportunities and threats of big data.
His workshop highlighted how the digital world that we live in has changed the way business is conducted on almost all levels. Everything that businesses and consumers do nowadays is increasingly leaving a digital trace which can be used and analysed. These vast amounts of data can be, and are currently, collected by both businesses and researchers for a variety of purposes – some good, some bad.
Magnus reflected on how the explosion of big data offers both opportunities and threats for businesses and consumers, and considered how on the one hand it can be utilised to make better business decisions and how on the other it is vital for businesses and consumers to know how to protect themselves from the dark side of these powerful developments.
Over 50 alumni attended the event, shared their own experiences on the topic and joined Magnus afterwards for networking and refreshments.