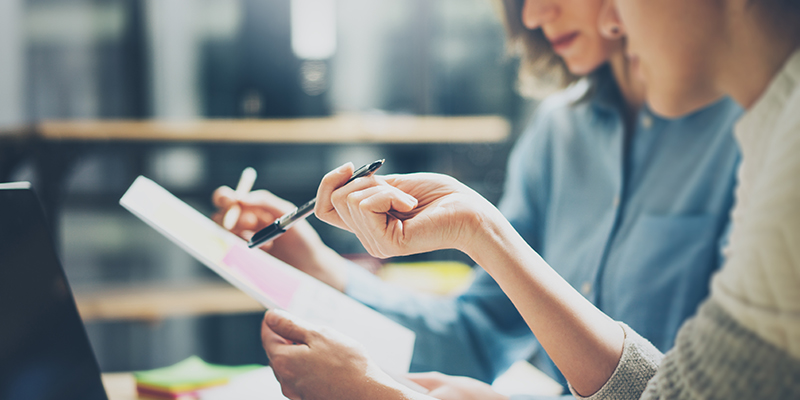 Date: Wednesday 28 October 2020, 15:00 – 17:00
Location: Online
Cost: Free
Leeds University Business School is delighted to welcome SME business owners and leaders to join us at the inaugural online meeting of the SME Leaders Forum.
This Forum has been created to enable SME leaders to:
Hear from inspiring speakers on topics relevant to their fast-paced organisations
Carve out some time to work on their business, thinking about key changes and innovations
Work with other like-minded SME leaders to tackle issues and learn from their experiences
Share their own stories of success (and failures!)
Each Forum event will have a speaker to introduce a particular topic or share their key learnings, followed by a short workshop session during which leaders will be able to apply new ideas to their business and discuss challenges with their peer-group.
Sales Re-Imagined, The Changing Face of Sales.....
Nick Bramley, CEO of IMPACTUS Group will share how the sales landscape has changed, and continues to change, with advent of social selling and relationship development based sales replace, or at least work alongside more "traditional" routes to achieve success.
COVID19 has changed the game even more. We currently have no exhibitions, limited, if any face-to-face networking and a significantly reduced face-to-face engagement with prospects and even existing customers, and yet, we are all now Zoom & Teams competent. So, how can you harness these new collective skills to develop a sales focus that is opportunistic and agile, rather than a victim of circumstances?
How does the landscape look for you?  
What should you be considering in terms of your sales strategy?
How can you create more sales by standing out from the competition, and how can you elevate your business?
These and other questions will be asked and answered in a very interactive and engaging session.
The Forum is free to attend and open to all SME Leaders meeting the following criteria:
Be the owner/leader/shareholder of a growing SME
Be operating from their own business premises
Be from a business that has been operating at least 2 years and have employees
For more information or to book a place, please contact Susanne Marchant – S.E.Marchant@leeds.ac.uk
<iframe src="https://www.google.com/maps/embed?pb=!1m14!1m8!1m3!1d9422.93948535381!2d-1.516841!3d53.8120013!3m2!1i1024!2i768!4f13.1!3m3!1m2!1s0x0%3A0x94c4ab767d592c44!2sShine!5e0!3m2!1sen!2suk!4v1600944922259!5m2!1sen!2suk" width="600" height="250" frameborder="0" style="border:0;" allowfullscreen="" aria-hidden="false" tabindex="0"></iframe>