Research project
Employer survey: responses to labour market changes in the context of post-Brexit migration and Covid-19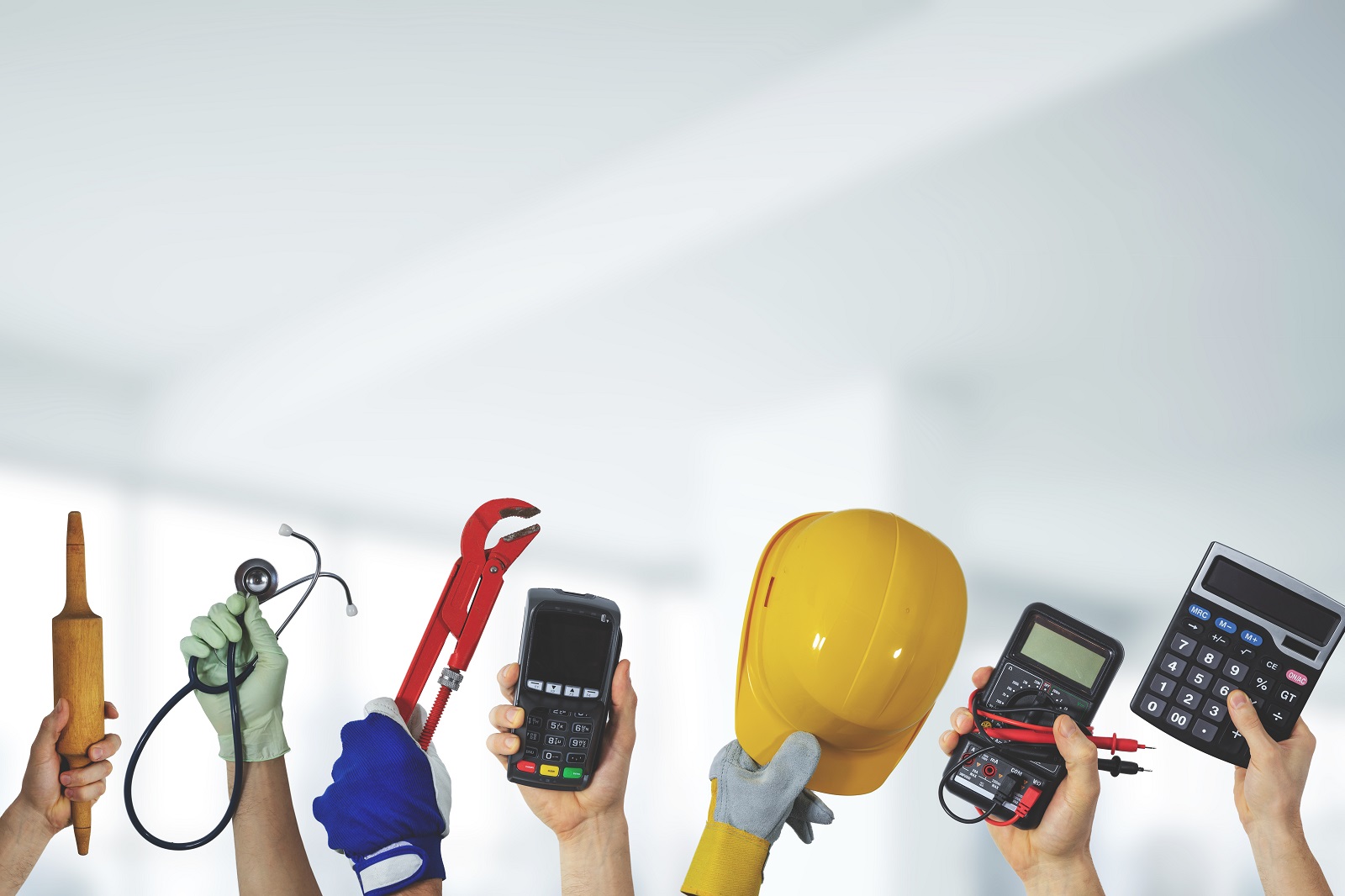 Description
Are you an employer or HR manager in hospitality, adult social care, warehousing or food manufacturing?
How have Brexit and Covid impacted your business and employment strategies?
What are your experiences of changing workforce supply, recruitment and retention since the end of free movement and Covid-19?
In July 2022, a team of researchers at the University of Leeds are launching a UK-wide employer survey across four sectors of the economy traditionally relying on migrant labour:
Residential and social care
Hospitality
Food and drink processing
Warehousing.
This survey is part of a larger study funded by the Economic and Social Research Council (UKRI) and is being undertaken by Dr Gabriella Alberti, Professor Chris Forde, Dr Ioulia Bessa, Dr Zyama Ciupijus, Dr Jo Cutter, Dr Gary Graham, Dr Eleonora Morganti and Dr Marketa Dolezalova from the University of Leeds.
The purpose of this research study is to understand changing patterns and experiences of migration in the UK after the exit from the EU (Brexit) and during Covid-19.
We are examining how employers, workers (migrant workers and others), unions, policymakers and others are responding to Brexit and COVID-19. We are looking at how their actions and dialogue shape new migration patterns, employment practices, work organisation, and supply chains. Find out more about this project.
Our national survey is directed to managers in organisations in the four sectors mentioned above and is being undertaken through IFF Research Ltd.
The survey will ask questions about workforce strategies, labour shortages, recruitment and retention, use of migrant and other workers, employment agencies, the organisation of work, Human Resource issues, digitalisation and automation, and wider dialogue on migration, Brexit and COVID-19 with government and across sectors.
If you are interested in taking part, there are two elements of the survey, both need to be completed for your response to be included in the research. First, a short online survey which will ask for information on your workforce. Secondly, there is a telephone interview, which will take 20 minutes and will involve questions on your hiring and employment strategies.
We really value your input and participation in this important research.
Please get in touch with the academic lead on the survey, Professor Chris Forde (c.j.forde@lubs.leeds.ac.uk) if you have any questions about any aspect of the survey.
The findings from the survey will be analysed and publicly disseminated online in the form of reports and blogs, and employers who have taken part will be invited to take part in further dissemination and impact initiatives.
The wider aim of the research is to contribute knowledge that help businesses to improve workforce planning, HR strategies and support dialogue with relevant stakeholders and government representatives.
Frequently Asked Questions
What are the benefits of the survey?
Your contribution to the research will be invaluable in filling a knowledge gap on employer workforce strategies in the UK, in particular migrant labour. Since the UK's departure from the EU, the Home Office has adjusted the immigration system and introduced several new migration routes. Employers are now able to recruit individuals on these new visas, but very little is known about how employers' recruitment strategies have changed because of this. While the Government and other employer bodies carry out frequent national surveys of employers, these studies do not specifically cover employer strategies towards migrant labour, resulting in a lack of relevant research in this area that the LIMITS team aims to address.
By taking part in the survey, you will be able to help us in creating new insights on employers in the UK. With a nationally representative understanding on employer workforce strategies, particularly migrant labour, you will also be able to understand how your organization's strategy compares with others in your sector and across the nation.
How were my contact details obtained?
The sample for this survey has been bought from Market Location, a commercial supplier of business data, which is part of the 118 Group.
Will my answers remain confidential?
IFF Research operates under the strict guidelines of the Market Research Society's Code of Conduct. (From current website content) If you decide to take part, your participation in this study will remain confidential. Only anonymised, summary data from the survey will be published and archived at the end of the project at the UK Data Archive at the conclusion of the project. Further information is available via the University of Leeds Privacy Notice.
---
For further information about the project please contact:
Chris Forde (Academic Lead on the Survey and Co-Investigator on the Limits project) c.j.forde@lubs.leeds.ac.uk
Gabriella Alberti (Principal Investigator on the Limits project) g.alberti@leeds.ac.uk
You can find us:
On Twitter: @Limits_Project
Our webpage: tinyurl.com/LabourMobility