Research project
Postgraduate research projects - Unravelling employee engagement for environmentally sustainable supply chains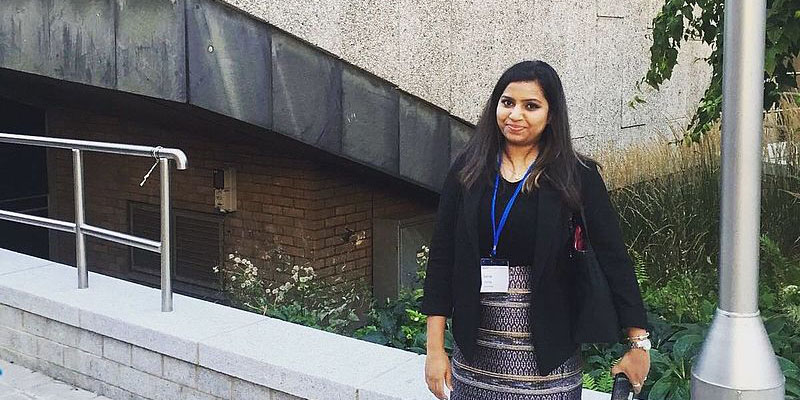 Description
Savita Verma
The objective of this study is to develop a framework that would unravel the engagement behaviour among supply chain employees for achieving environmental sustainability in supply chains. The framework theorises employee engagement as a crucial element in gaining voluntary efforts from employees within organisations.
This study argues that better understanding of employee engagement will help organisations to stretch their environmental management goals and even achieve competitive advantage. Employee engagement is a relatively new concept in the sustainable supply chain management literature; by examining the various individual, organisational, task related antecedents and the interplay between them to conceptualise their behavioural engagement, this study aims to add new knowledge to the sustainable supply chain literature.
Based on a multi-theoretical perspective, the framework may prove helpful for organisations for introducing a basic rubric of targeted approach which is effective in engaging their employees for mitigating harm caused by their operations. The contribution is to provide an integrated theoretical framework for an environmentally sustainable supply chain to help businesses operate responsibly and mitigate climate change.