New Level 7 Masters Degree Apprenticeship in Senior Leadership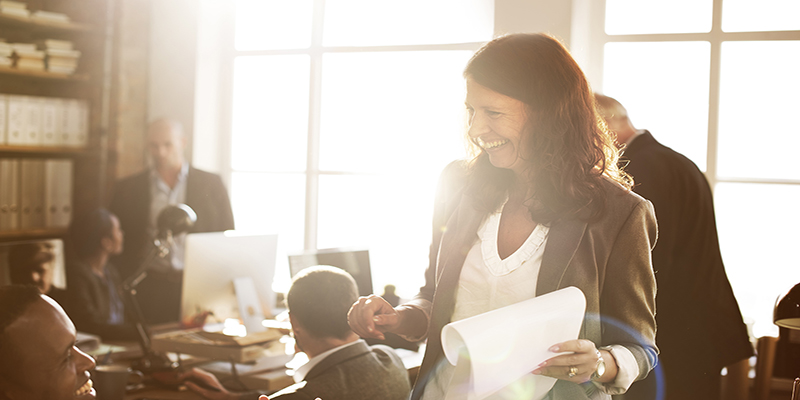 Leeds University Business School is pleased to announce the launch of a new Level 7 Masters Degree Apprenticeship in Senior Leadership, starting in January 2019.
The MSc Senior Leadership is the first Degree Apprenticeship to be offered by the Business School and one of several apprenticeships offered by the University of Leeds.
Developed and delivered by the Centre for Executive and Professional Education the new programme is designed for senior managers working in the public and private sectors.
The Apprenticeship provides an exciting new opportunity for employees in levy paying organisations to achieve a full Masters degree, whilst developing practical skills in the workplace. Supported by their employer, apprentices will gain a sponsored University education whilst gaining knowledge and skills relevant to the priorities of their role and organisation.
The course aligns to the Level 7 Senior Leadership apprenticeship standards as set by the Institute for Apprenticeships, and will support apprentices to become confident and innovative leaders within their organisation.
It also provides a rare opportunity for professionals in the healthcare sector to pursue an optional pathway in Healthcare Leadership, taught in partnership with the School of Medicine at the University of Leeds.
Professor Sarah Underwood, Director of Executive and Professional Education at Leeds University Business School, said:
"We are delighted to be launching our Masters Degree Apprenticeship in Senior Leadership. The programme is custom-designed for participants to study flexibly alongside the responsibilities of their job and will integrate their learning into the workplace from day one. We have taken the opportunity to build a programme that combines our world-leading academic research with cutting-edge technology-based teaching methods that we know work exceptionally well for busy professionals.
We look forward to supporting organisations to develop their managers and leaders through this flexible programme which targets their business priorities, and will be pleased to hear from any organisation interested in developing their workforce with this apprenticeship."
If you would like to discuss the programme in more detail you can speak to a member of our team by calling 0113 343 9499 or emailing cepe@leeds.ac.uk.