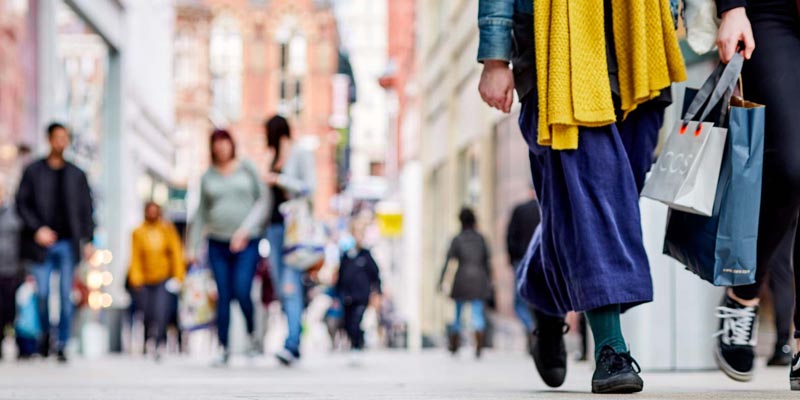 If you are a small to medium-sized enterprise (SME) then you are likely to be in a fast-moving and changing business environment. As your team and business grows you will find you face new challenges, and that advice from people who have been there before can be invaluable.
On this page you can find out more about our latest programmes:
Leeds Executive Leadership Level-7 Apprenticeship Programme
The Leeds Executive Leadership Level 7 Apprenticeship programme is an innovative programme for senior managers working in the public or private sector and is designed to develop you as a leader and take you to the next stage of your career. Supported by your employer, and paid for directly through the apprenticeship levy, this programme provides the opportunity to gain a high quality, level 7 qualification.

Find out more about the Leeds Executive Leadership Level-7 programme.
SME Peer Networks
The SME Peer Networks programme is a national peer-to-peer networking programme for SME leaders that want to grow and develop their organisation for future success. Delivered locally by the University of Leeds in partnership with the West Yorkshire Combined Authority and the Leeds City Region Enterprise Partnership (LEP), this programme creates diverse cohort groups of individuals to collaboratively work through common business issues.

Find out more about the SME Peer Network Programme.
SME Leaders Forum
Our forum events bring together local business owners to help facilitate networking. They are also an opportunity to learn new ideas from like-minded individuals.

Find out more about the the SME Leaders Forum.
Goldman Sachs 10,000 small businesses
This partnership helps entrepreneurs create jobs and economic opportunity by providing access to education, capital and business support.

Visit the Goldman Sachs website for more details.