Marketing research projects
Access the knowledge and insight of our taught postgraduate marketing students.
Our students work with you on tailor-made research projects, over a three-month period in the summer. This opportunity allows you access to the expertise of our talented and highly enthusiastic students studying MA Advertising and Marketing, MSc Consumer Analytics and Marketing Strategy, MA Corporate Communications, Marketing and Public Relations or MSc International Marketing Management. Our students are supervised by experienced faculty members from the Marketing Department at Leeds University Business School.
The Marketing Department is an established and internationally esteemed centre of excellence for research and teaching in marketing. It is one of the largest marketing departments in Europe and involves an active research community of academics at different levels of seniority, doctoral students, and international visiting fellows. The Department is also recognised as one of the leading centres of marketing learning and teaching in the world and offers specialised degree programmes that combine high academic standards with practical application in today's rapidly changing business environment. Academics in the Marketing Division provide cutting edge research-informed teaching by bringing their world-leading research and practice expertise into the classroom.
Throughout the duration of the research projects, our students work remotely, checking in with you every couple of weeks where necessary to update you on their progress. At the end of the project, students can present their findings and recommendations to your organisation or provide you with a written report. Confidentiality can be assured throughout the process.
Benefits for your organisation
Access to marketing insight and talented and enthusiastic students
Increase awareness of your company across the University
Collaborate with the University
Address your business research needs without stretching internal resources
Alumni view: Kristyna Kroblova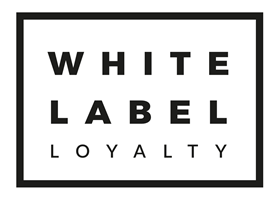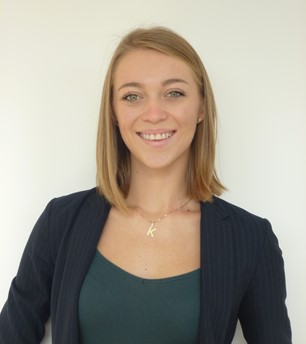 (MSc Consumer Analytics and Marketing Strategy 2020), Marketing and Customer Success Manager at White Label Loyalty.
"My experience with dissertation projects exceeded all my expectations. Not only because it ended in a job offer but also because of the incredible learning and development experience it presented itself to be. I worked really close with White Label Loyalty throughout summer.
"My project was to develop a digital marketing plan for them, focusing on content and paid advertising. Whilst doing all my research and creating the strategy, I was asked by the team to apply my tactics directly into action. It was such an incredible opportunity to apply all my theoretical knowledge of PPC and other digital marketing learnt at University.
"It was certainly challenging as I was dealing with a real budget and had little experience but that's what taught me the most! As mentioned, I was lucky enough to be offered a job as a marketing manager at White Label Loyalty at the end of my successful summer project. I will never cease to be grateful for this opportunity that started with LUBS offering an applied dissertation option.
"If I should have one advice to give to students thinking about doing a project, I'd say give it a shot; you might be positively surprised about the outcomes of your decision."
Contact us
If you are interested in collaborating on a marketing research project, please contact Lynn Pattison or Nicky Kinsey at marketingprojects@leeds.ac.uk or on +44 (0)113 3439529. We can discuss your specific requirements and provide solutions.