Management Division Advisory Board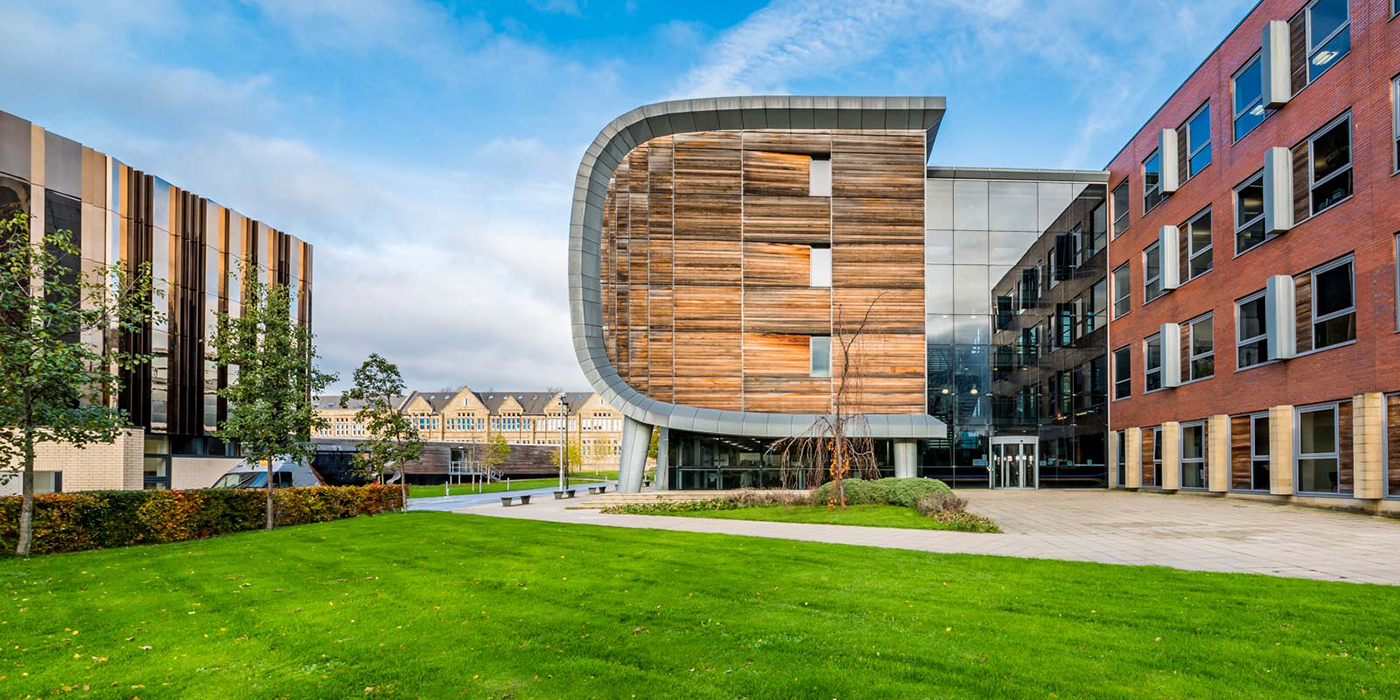 The Management Division receives external guidance and support from its board of business leaders and senior executives.
Management Division Advisory Board members volunteer their time to support our activities through sharing their experience and expertise that inform our programmes, curriculum and research areas.
The role of the Management Division Advisory Board
Providing strategic, independent and professional perspectives on future strategy, ensuring continued relevance to the business world
Advising on current trends in business and management
Assessing course and module content and its relevance to industry
Giving advice on building and maintaining stakeholder relationships
Helping to ensure our research, research areas and proposals are industry-relevant and have future applicability
Steering the employability strategy for our students and future graduates
Board members
Advisory Board members come from a range of industries, reflecting the diversity of our taught programmes and research areas.