Managing the 'working from home' transition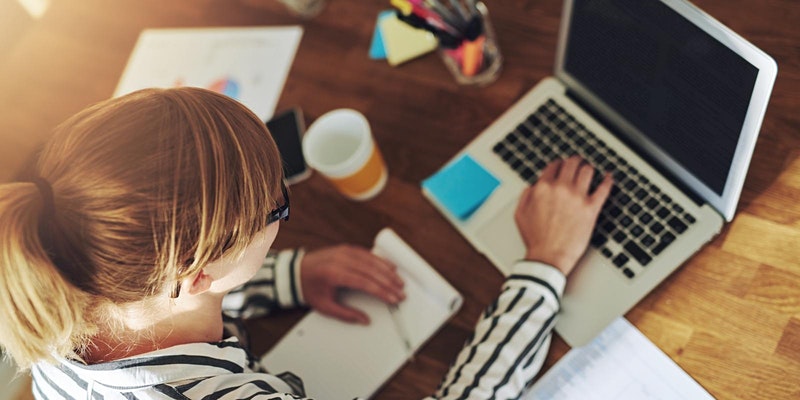 Start date: Summer 2021
End date: Summer 2021
Duration: 2 days
Fees: £660
Venue: Shine, Leeds, LS8 5HS
---
enquire
Course overview
The workplace is changing rapidly. The world of work was already heading 'out of the office' and towards virtual spaces and flexible working; COVID-19 lockdowns have accelerated this change in a profound way. More employees than ever have now experienced home working and are reluctant to go back to the '9-5' in an office. Many businesses have discovered that much of their staff are able to work successfully remotely and are now questioning whether they need to retain their offices.
Greater flexibility in when and where people work raises fundamental questions over what the future workplace should look like. Do we still need offices and if so, what should they be like in order to offer something that working from home can't? How do we ensure that the flexibility that working from home offers doesn't come at a cost to individuals or to their organisations? What is the effect of different types of working for a diverse workforce.
The answers to these questions will be different for each business. Are you ready to survive, drive and thrive in this competitive reality?
Course structure
This course is designed to challenge delegates to consider the impact of different ways of working and to look beyond the short-term to consider long-term effects. Key ideas and data from psychology and management will be used to underpin discussion. Practical tools and approaches will be shared so that delegates are able to take a strategic approach and lead the change necessary to transform their organisations.
As you drive your business into the future it is becoming essential to:
• Reassess your strategic capacity and capability
• Explore the strategic opportunities, issues, challenges, must haves and must dos, around working from home, virtual occupational life and hybrid models.
• Focus on the implications for culture change and rapid adaptation
• Question how best to lead your business, your people and your strategic agenda for the next 10 years.
Who should attend?
This course is designed for senior leaders who are responsible for leading teams and driving forward the people-agenda within their organisations, including Managing Directors, Senior Partners, Human Resource Directors, Chief Operating Officers, Chief Executive Officers and Business Managers.
Speakers
Dr Matthew Davis is an Associate Professor at Leeds University Business School, a Chartered Psychologist and an Associate Fellow of the British Psychological Society. His research centres on how people interact with their environments, the impact of different office designs and how businesses engage in CSR, particularly to address sustainability and modern slavery. Matthew believes that psychology offers valuable tools to help approach these and many other business problems.
Dr Phyl Hughes is an executive education specialist. She brings her academia/industry experience in Psychology, Strategic leadership, and Change management to senior executives across a range of businesses. High Impact, truly engaging and thought provoking are descriptions clients frequently use.
Venue details
Shine is an extraordinary, Leeds-based conference, meeting, and events centre, with modern services, based in a beautifully converted Grade II listed building.