People Analytics: Transforming Talent through Data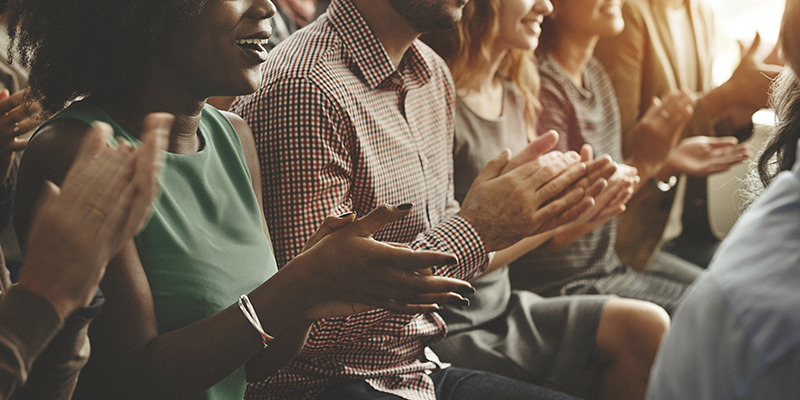 Start date: Course dates upon enquiry
End date: .
Duration: 2 days
Fees: From £990
Venue: University House, University of Leeds
---
enquire
Course overview
People are an organisations greatest asset. But how can organisations understand and enhance the value of their people? This two-day short course will delve into the concept of people analytics and how this can be leveraged as a decision-making tool for driving talent strategy within their organisations.
People analytics is a new area of HR that aims to deliver competitive advantage through the use of workforce data. Despite being heralded as a must-have capability and with increased investment in the past five years, evidence suggests that few companies have made much progress in developing mature people analytics functions that create value for the business.
University of Leeds research, conducted by Professor Andy Charlwood, has identified a number of reasons why this is.
Thought leadership in people analytics is often dominated by HR technology vendors and consultancies who are more focused on selling new HR information systems than on developing value-creating analytics progammes.
HR analytics conferences recycle the same speakers and best practice case-studies from leading organisations without explaining why what works at Apple, Google or Facebook will not necessarily work in other types of organisation.
When it comes to people management, managers often think that gut instinct and experience are better guides to action than data and analytics.
Ethical and legal constraints on using the personal data of employees can also be seen as an insurmountable barrier to meaningful people analytics programmes.
The upshot is that it is not always clear what people data, metrics and analytics might add value in any particular organisation.
The purpose of this workshop is to equip senior HR leaders with the knowledge and insight to start creating and implementing high value people analytics programmes in their own organisations.
The workshop will be led by Professor Andy Charlwood, professor of HRM at the University of Leeds, and Leeds alumnus Nigel Dias, principal of 3n Strategy, a management consultancy focused on helping organisations develop and deliver value creating people analytics programmes. It combines insights from rigorous academic research with proven tools, frameworks and insights from the cutting edge of practice.
---
Course structure
Content will include:
Looking behind the hype: what is people analytics?
How can people analytics create value?
Creating a people analytics strategy
Putting strategy into practice: common problems and solutions
HR data, metrics and dashboards: avoiding the low-use/low value trap
Data science in HR: key concepts and applications
People analytics, privacy and ethics
From analytics to decision-making
Change management and communicating results
Artificial Intelligence and the future of work
Who should attend?
Senior HR leaders seeking to understand how people analytics could be developed in their organisation; HR analytics professionals who want to understand how to increase their impact on the business. No prior experience of people analytics is required.
Speakers
Fee information
1 participant: £ 990
2 participants (from same organisation): £1900 in total
3 participants (from same organisation): £2750 in total
4 participants (from same organisation): £3600 in total
Venue details
<iframe src="https://www.google.com/maps/embed?pb=!1m18!1m12!1m3!1d2356.016102254424!2d-1.559145284144132!3d53.806997180078056!2m3!1f0!2f0!3f0!3m2!1i1024!2i768!4f13.1!3m3!1m2!1s0x48795ea90d7c829f%3A0xe6c7102a89354b2!2sUniversity%20House%2C%20Leeds%20LS2%209JT!5e0!3m2!1sen!2suk!4v1567415236505!5m2!1sen!2suk" width="600" height="450" frameborder="0" style="border:0;" allowfullscreen=""></iframe>