Exceptional NED Training Programme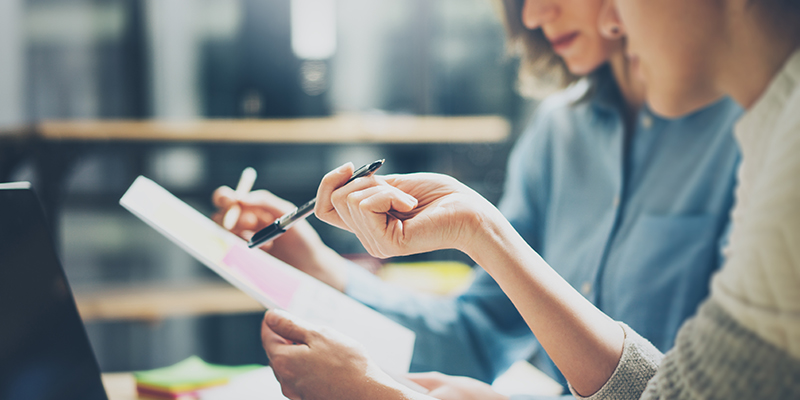 Start date: Dates to be confirmed
End date: Dates to be confirmed
Duration: 4 months
Fees: £1850
---
enquire
Course overview
The Exceptional NED Training programme has been uniquely designed to enable experienced business executives to gain the skills and knowledge to become an effective Non-Executive Director (NED).
This blended learning programme is for individuals with experience at CEO level who are looking to further develop their skills as a NED and is ideal for those who have not yet undertaken a NED role or who are in the early stages of the transition.
This programme will cover:
What makes an exceptional NED
Understanding of legal responsibilities
Situational leadership
Financial literacy for NEDs
Best practice boards
The power of habit change
An insight into investment panel decision making processes
In addition, the programme will include a 3 month placement as a NED in a high-growth SME.
Research shows that Exceptional NEDs need to be independent, have the right balance of challenge and support, be excellent communicators and have a deep understanding of business. Through this programme, aspiring NEDs will have the opportunity to increase their expertise in these softer skills, whilst honing business knowledge and gaining a better understanding of their professional responsibilities. These aspects will be covered in a two day workshop that includes a dinner and a hotel stay with the cohort.
Participants will then be allocated a placement within a high-growth SME for three months (to attend three board meetings, expenses paid by the host company).
Halfway through this experience, the group will reconvene for an online webinar to discuss how attitudes and mindsets can alter the NED role.
The programme culminates in a one day workshop during which participants will have the opportunity to reflect on the experience so far, as well as learn about the variety of NED roles available. This day will include a session with representatives from an investment firm discussing how investment decisions are made.
On completion of the programme, participants will be awarded a certificate and the opportunity to apply to join the national NED network.
Cohorts are limited to 20 places.
---
Course structure
| | |
| --- | --- |
| 2 days face-to-face residential | Date TBC |
| 3 month placement with a high growth SME | Date TBC |
| Interactive webinar | Date TBC |
| 1 day face-to-face session | Date TBC |
Who should attend?
Experienced business executives
What our delegates say
It certainly was a great investment of time and money and I can highly recommend for anyone considering a transition into the role of the non-executive director, or indeed those that have already made the move.
Colin Day, Magnetic North Associates Ltd
Speakers
Lily Newman, Behavioural Strategist and Leadership Consultant, Morgan James Consulting.
David Thornton, Founder Member of Angel Groups Yorkshire.
Nik Hynes, Partner, Tree Accountancy.
Contact phone
+44 (0)113 3439224